Speaking at the ongoing London School of Economics (LSE) India Summit 2017 in New Delhi, Historian Ramachandra Guha said Prime Minister Modi's "authority" and "Pan-Indian vision" put him on the same pedestal as that of Jawaharlal Nehru and his daughter Indira Gandhi.
"We live in a time when Narendra Modi is poised to become, and perhaps already is, the third most successful Prime Minister in Indian history. He is the only one you would place on par with Nehru and Indira in terms of authority that he exudes and the Pan-Indian vision he commands," – Guha said.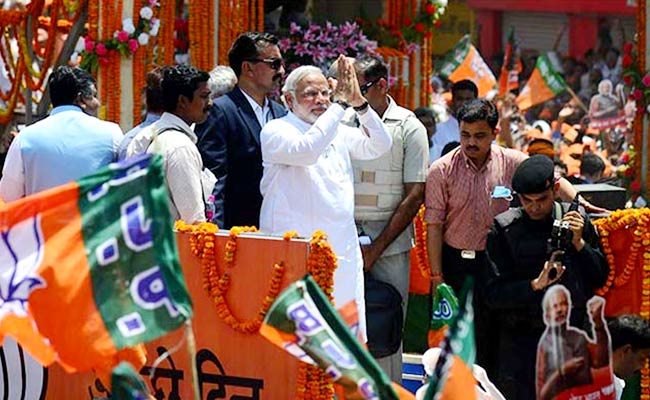 Deliberating on Indian political history, Guha noted that caste system and discrimination against women were two of its "indisputable facts". He alleged that both Islam and Hinduism, the two major religions of the sub continent, "grievously" discriminate against women.
Earlier this week,  Ramachandra Guha tweeted that he has been getting "identical" threat mails warning him not to be critical of Prime Minister Narendra Modi and the BJP. He claimed that the mails also warned him against criticising BJP President Amit Shah. "Many people/ids sending identical mails warning me to "get ready to be punishment (sic) by Divine Mahakal" for being critical of the BJP," the tweet read then.
"I am also warned not to criticize Narendra Modi and Amit Shah who 'are blessed & divine chosen one by Divine Mahakal to change the world'," he tweeted.
It is interesting to see the sudden shift on Ramachandra Guha's opinion and it is heard that BJP government have 'something special' waiting for him.