His Highness Sheikh Dr. Sultan bin Muhammad Al Qasimi, Supreme Council Member and Ruler of Sharjah has allocated AED 4.5 million for the acquisition of a selection of titles, brought in by publishers participating at the Sharjah International Book Fair (SIBF 2019).
The initiative is carried out to action His Highness's directives on continually updating the emirate's libraries with valuable reading materials and resources in history, literature, politics, arts, science, technology, and others to serve students, researchers and intellectuals with the latest publications in Arabic and international languages.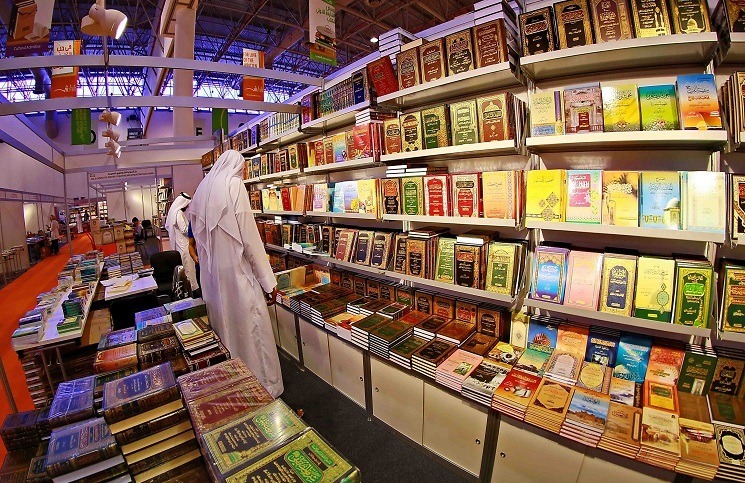 HE Ahmed bin Rakkad Al Ameri, Chairman of Sharjah Book Authority (SBA), said: "His Highness Sheikh Dr. Sultan Al Qasimi is not merely hosting a book fair, which only lasts 11 days. The Sharjah Ruler is building a vibrant nation and civilisation through his support to the Arab library. Through this annual initiative, His Highness's unrelenting efforts in the field is an example for public bodies and supporters of cultural work in the UAE, Arab region and internationally."
"The seeds of efforts HH Sheikh Dr. Sultan's is sowing today, we firmly believe, will yield spectacular and sustainable results, which we will see in generation after generation of enthusiastic readers who truly understand the importance of knowledge in the creation of long lasting peace and harmony", Al Ameri added.
Compiled by Roshna K.