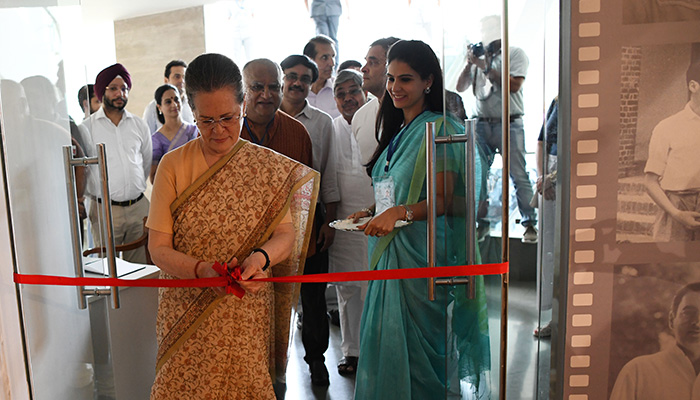 The Union Government on Sunday cancelled the Foreign Contribution Regulation Act (FCRA) licence of the Rajiv Gandhi Foundation, a trust run by the Gandhi family, Indian Express reported.
The action came after investigations by an inter-ministerial committee formed by the Home Ministry in 2020.
RGF was set up on 21 June 1991, to realize the vision of Rajiv Gandhi, former Prime Minister of India.
According to their website, the Foundation is chaired by Sonia Gandhi. The other trustees include Dr Manmohan Singh, P. Chidambaram, Montek Singh Ahluwalia, Suman Dubey, Rahul Gandhi, Dr Ashok Ganguly and Priyanka Gandhi Vadra.