Dubai: Tourism Malaysia, a leading organization under the Malaysian Ministry of Tourism, Arts and Culture that is responsible for promoting the country as a preferred destination for travellers, has announced its participation at Arabian Travel Market (ATM) 2019 in the United Arab Emirates. Renowned as the leading global gathering for the Middle East's travel and tourism industry, the event will take place from 28 April to 1 May 2019 at Dubai World Trade Centre.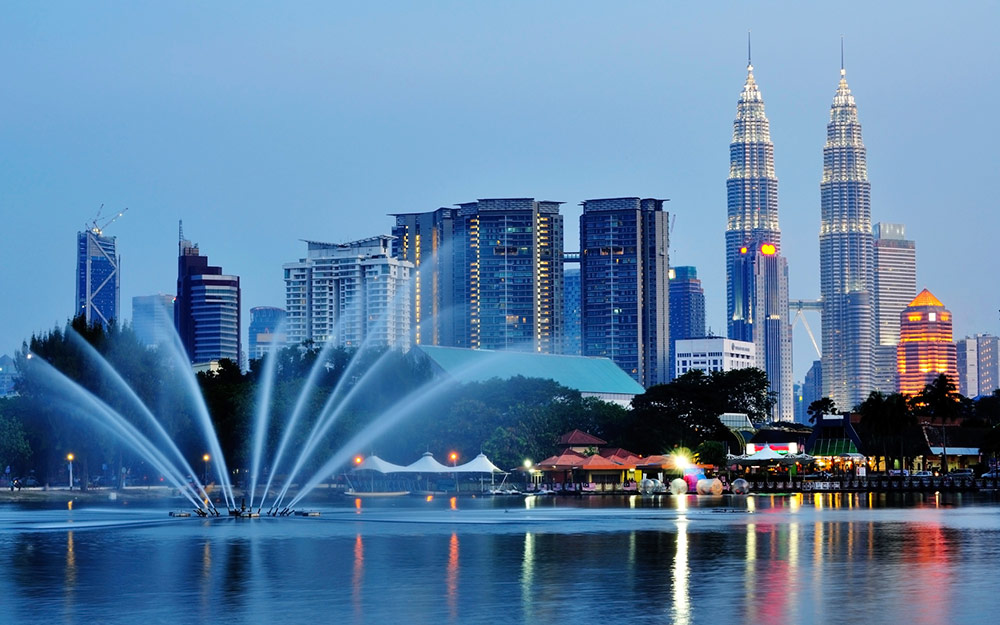 Led by Malaysia's Minister of Tourism, Arts and Culture, YB Datuk Mohamaddin bin Ketapi, the Tourism Malaysia delegation will include representatives from more than 50 key stakeholders from the country's travel sector including 33 hotels, 15 tour operators, 6 tourism products and 3 state officials. Tourism Malaysia's participation in the trade show is aimed at promoting the country's tourism offerings to travellers from the GCC in line with the objectives of the Visit Malaysia 2020 initiative, which aims to attract more than 30 million tourists and around AED 89 billion in tourist receipts.
The event will provide an ideal platform to highlight Malaysia's stunning natural environment, exciting array of cultural adventures, and global reputation as a safe, family-friendly destination. The Middle East is seen as a key market for the country, which was recently named the number one destination for Muslim travellers for the ninth consecutive year by Singapore-based CrescentRating, the world's leading authority on Halal Travel. The ranking is based on an annual online survey covering several criteria, including the availability of Halal food, access to prayer facilities and Muslim-friendly services in hotels, and the overall safety and security of each destination.
Mr. Shahrin Mokhtar, Director of Tourism Malaysia, commented: "We are delighted to further strengthen our presence at this year's ATM, which remains one of the key annual events on the global travel and tourism industry calendar. The attendance of Malaysia's Minister of Tourism, Arts and Culture highlights the importance of the Middle Eastern market to our plans to boost visitor arrivals. As a Muslim-majority country, our shared cultural ties position Malaysia as one of Southeast Asia's most visitor-friendly destinations for tourists from the region. We are confident that our participation will serve to further strengthen business ties and inspire more travellers to discover our wonderful country."
Tourism Malaysia's participation at ATM 2019 is part of a wider GCC roadshow encompassing visits to Kuwait City, Muscat and Sharjah. The series of events will introduce 14 representatives from key stakeholders in the Malaysian travel sector to local industry players and members of the media with the goal of promoting Malaysia's world-class offerings throughout local market, which continues to demonstrate steady growth in both visitor numbers and tourist receipts.
For more media releases, info and features on Malaysia's tourism industry, kindly visit the Media Centre of Tourism Malaysia's website at www.tourism.gov.my .