In a big breakthrough, ISRO today said that it has located the Lander Vikram which deviated from its path at the last minute during its descent to moon's surface. Orbiter of lunar surface has captured the thermal image of Lander, but their communication not has been established yet. They are trying to fix the contact. It will be communicated soon, said ISRO chief K Sivan to News agency ANI.
It is said to be a big achievement to locate Lander. Next is to clarify whether Lander crash landed or soft landed. It was on July 22 nd that ISRO launched Chandrayaan 2 from Sreeharikotta. India has been appreciated for their project to South Pole of moon by American space agency NASA.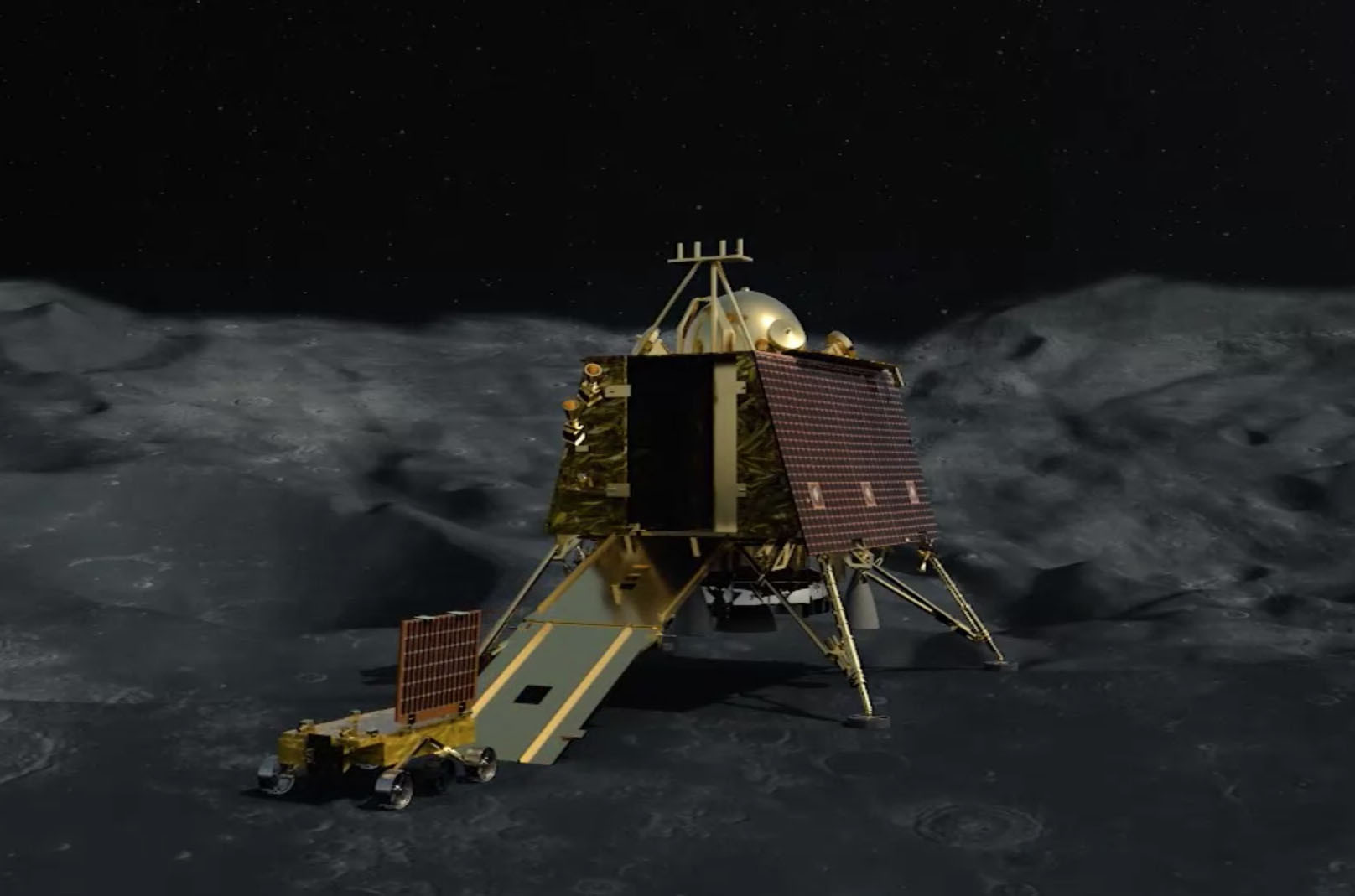 On world lunar attempt, only 37% can made a successful soft landing yet. Russia, America, China are the only countries who were success on lunar mission.

Following step, ISRO will formulate a failure analytic committee to study the collapse of Lander Vikram.
Chandrayaan 2 orbiter uses the high resolution camera that the mission used over the years.
Translated and Compiled by Roshna K