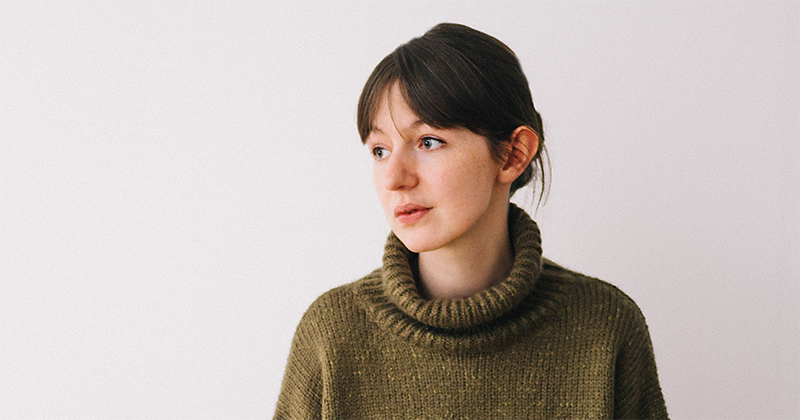 Acclaimed Irish author Sally Rooney has turned down a request from an Israeli publisher to translate her latest novel due to her support for the cultural boycott of Israel. Modan Publishing House, which carries Rooney's earlier books, boasts on its website that it publishes and markets books for Israel's ministry of defence.
Rooney, 31, in a statement, announced her decision to turn down Modan's offer for the translation rights of her book, Beautiful World, Where Are You.
She was taken that stand in support of the Palestinian-led Boycott, Divestments and Sanctions (BDS) movement.
Pro-Israeli media and lobby groups are campaigning as the move is an attempt to boycott the Hebrew language. Rooney clarified that she is not against her book being translated into Hebrew.
"The Hebrew-language translation rights to my new novel are still available, and if I can find a way to sell these rights that is compliant with the BDS movement's institutional boycott guidelines, I will be very pleased and proud to do so," Rooney said.
"I understand that not everyone will agree with my decision," reads the statement.
Sally Rooney said that recent "damning" reports published by Human Rights Watch and Israeli rights organisation B'Tselem have "confirmed what Palestinian human rights groups have long been saying: Israel's system of racial domination and segregation against Palestinians meets the definition of apartheid under international law."
Palestinians have welcomed the move by the Irish author.
"Palestinians warmly welcome acclaimed Irish author Sally Rooney's decision to refuse a deal with Modan Publishing House, an Israeli publisher complicit in Israel's regime of apartheid, occupation & settler-colonialism that killed more than 240 Palestinians in May this year alone," Palestinian Campaign for the Academic & Cultural Boycott of Israel tweeted on Tuesday.
"I simply do not feel it would be right for me under the present circumstances to accept a new contract with an Israeli company that does not publicly distance itself from the apartheid and support the UN-stipulated rights of the Palestinian people," she states.
Rooney's decision is part of a long-standing tradition of solidarity between the Irish and Palestinian people.
Rooney is also one of hundreds of artists and cultural figures who signed "A Letter Against Apartheid" after Israel's 11-day assault on Gaza in May, during which 260 Palestinians were killed.