The alliance of Ambedkar Students' Association (ASA), Students' Federation of India (SFI), and Dalit Students' Union (DSU) swept the polls for the University of Hyderabad Students' Union (UoHSU) for 2022-23, winning all nine posts of the central panel.
The presidential candidate for the ASA-SFI-DSU alliance, Prajwal Gaikwad, a Dalit-Buddhist queer person, won by a margin of 600 votes. Gaikwad is part of the ASA. Winners included Pruthvi Sai for the vice-president post (1860 votes), Kripa Maria George for the general secretary post (2076 votes), and Kathi Ganesh for the joint secretary post (1617).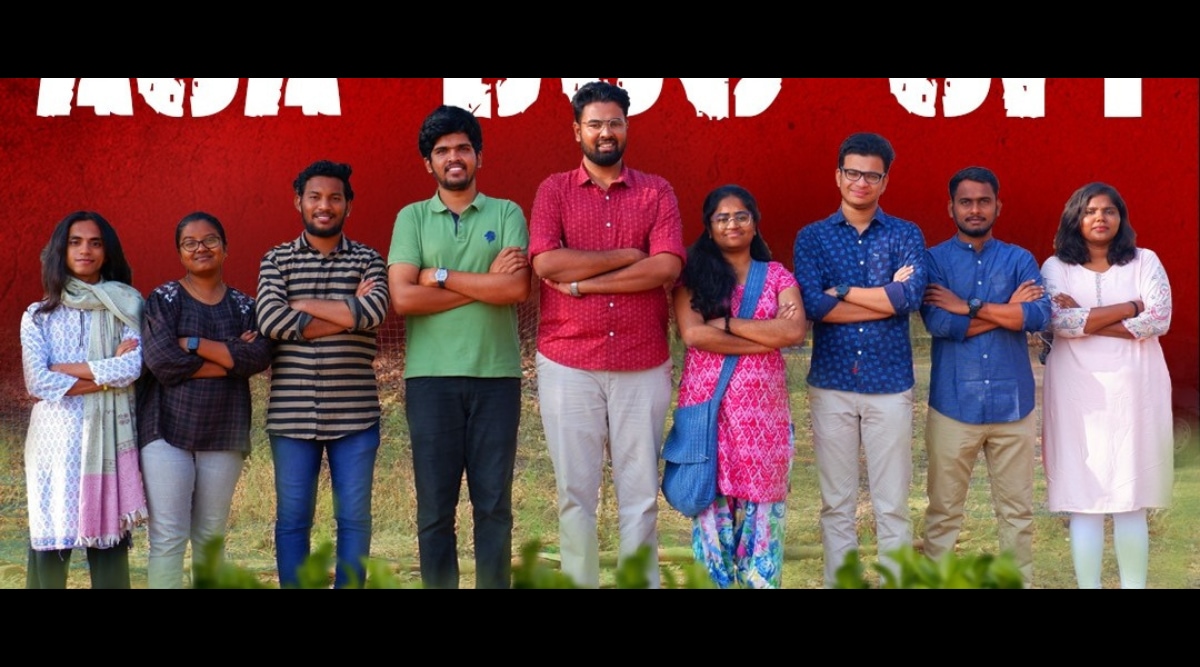 The contest was between three different alliances. The ASA-SFI-DSU alliance was contesting against the Akhil Bharatiya Vidyarthi Parishad (ABVP) – which came a close second – and Alliance for Social Democracy, which consists of parties like the Fraternity Movement, the National Students' Union of India (NSUI), the Muslim Students' Federation (MSF), and others.
Over 5,000 students were eligible to vote, and a turnout of 76 percent was recorded. The elections were held for nine central panel seats, including three members of the GSCASH, 24 school board members, and 30 school councillors.
Hritik Laxman Lalan, a Dalit trans woman, emerged victorious (987 votes) as a candidate for the Gender Sensitisation Committee Against Sexual Harassment (GSCASH) while SFI's Kripa Maria George became first woman to hold the general secretary post in the students' union.